0 Morelos Diaspora around the world
Our in-person family gatherings
Ireland's President Higgins family message
Our TEDx talk about family gatherings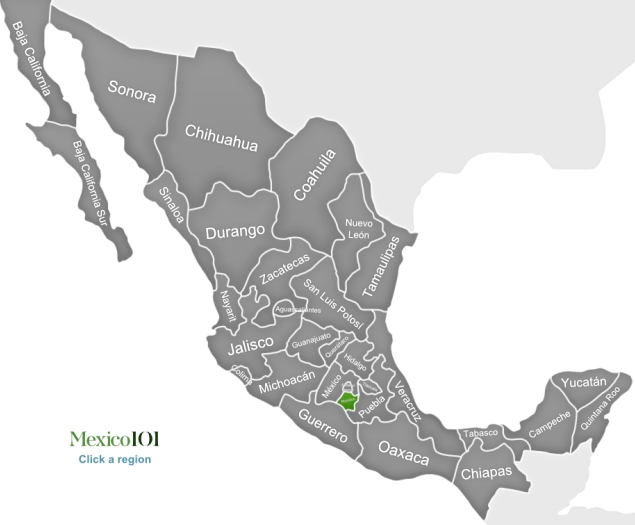 Morelos
The city is found in the south central Mexico. It is one of the smallest states in Mexico. It borders the federal district and the Puebla and Guerrero. Morelos is a beautiful region to visit. Morelos' capital city is Cuernavaca. It is the largest city. The state is densely populated with an official population of 1.8 million. The state has a diverse topography, hills, mountains, and flatlands. The sierra Adjusco divides the state from the valley of Mexico in the northern region. The Sierra Madre del Sur and the Trans Mexican volcano belt run through some sections of the state. The topography ranges from alpine meadowlands to tropical rainforests. Laguna Tequesquitengo is the largest lake in Morelos.
Economy
Its income is service based. The service companies account about 23% of the economy. Manufacturing is another activity in the state. Other economic activities include: trade, agriculture, finance and insurance, transport and communication, and mining. The state is also agricultural. Flowers are grown for export. They also grow other food crops throughout the region. For example corns, tomatoes, sugarcane, and peaches.  The livestock include pigs, goats, poultry and cows.
Health and Education
The health of the people in this region is fairly good. The state has 12 general hospitals, 264 outpatient clinics and 33 surgical areas. Most people are covered by the government health plan. Housing in Morelos is in condition. Only 10% of the housing needs significant upgrade. The houses have no access to clean water, electricity and the sewerage system is in pathetic condition. Public education is free for children aged 6-16. Each state has a university. The Morelos has the Universidad Autonoma Del Estado De Morelos. It is an independent university in Cuernavaca.
Tourism. The wildlife includes animals like opossum, badgers, coyotes, and other reptiles. The flora ranges from pine, oak trees, and fir to bougainvillea, poinsettias, willow and many more. The Laguna Tequesquitengo is also attractive with several resorts and inns. The cities in the state also attract visitors. The state has weekend getaway rentals or second homes which are famous with travelers from Mexico.
There are archeological sites that are of interest. The mountainous region attracts adventurers, the former haciendas and old estates make the place a tourist attraction region.
Facts about the Morelos state:
·         It is also known as central breadbasket. This is because of its agricultural production.
·         It is the second smallest state in Mexico. It covers 0.25% of the land in the entire country.
·         It was named after Maria Morelos Y Pavon who fought for the country's independence from Spain.
·         Emiliano Zapata's birth place was in Morelos. He led the native people to fight for their land.
·         City of eternal spring is another name for Cuernavaca. This is because the climate is so consistent all through the year.
·         Caultia in known for a mineral spring named Agua Hedionda. It means stinking water in Spanish. This is because the sulfuric smell of water.