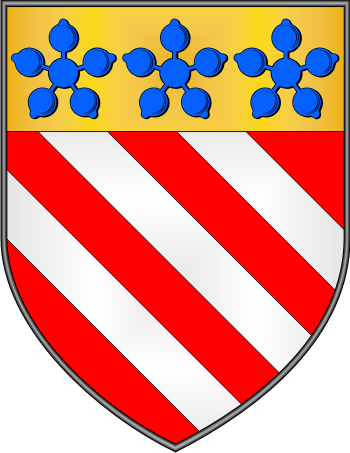 Get this crest printed on...
CONRY Family History
This interesting name (once a byname) is of Irish origin, and is an Anglicization of the surname "O'Conaire", which derives from the Irish language, and can be analyzed as "O", meaning "grandson or descendant of", and "Conaire" (deriving from "cu", a hound), meaning "keeper of the hound"; hence, "descendant of the keeper of the hound". Another, and equally correct form of the original Irish surname is Maol, "(servant of) the keeper of the hound". Traditionally, Irish family names are taken from the heads of tribes, or from some illustrious warrior, and are usually prefixed by "O" (as above), or "M(a)c", denoting "son of"...