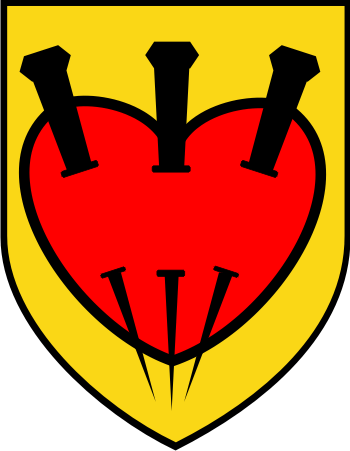 Get this crest printed on...
LOGAN Family History
Recorded as de Logan, O' Logan, Logan, and Lagan, this famous Gaelic surname is confusingly both Scottish and Irish, and in both countries may also have a Norman origin! It is generally considered in Ireland to derive from the Gaelic O'Leoghain, translating as 'the son of the descendant of the Warrior', and this is probably so with many nameholders. However there is also a claim that it is recorded as 'de Logan' in Normandy, even before the 1066 Invasion of England, and that these 'de Logans' accompanied Strongbow, Earl of Pembroke, on his 1170 invasion of Ireland. To further add to the confusion there are several places in Scotland called Logan, and it is possible that some of these may have Norman ancestry...