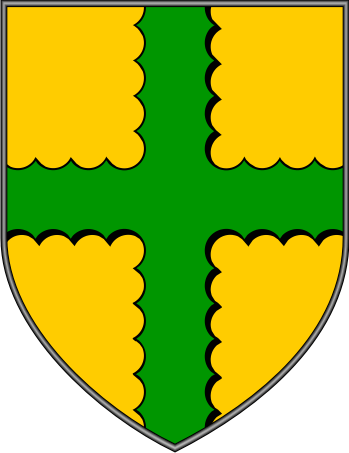 Get this crest printed on...
NOONE Family History
Recorded as Noon and Noone, this is an Anglo-Irish surname, but with separate and distinct origins. Firstly it can be medieval English, and a nickname for a bright and cheerful person. This is from the word "non", meaning noon, and hence the brightest time of day. The word is derived from the Latin "nona" originally denoting the ninth hour, which was about three o'clock in the afternoon. The change in meaning from mid-afternoon to mid-day probably occurred as a result of monastic meal times being brought forward. Secondly the surname could be Irish, and a developed form of the Gaelic surname O'Nuadhain...